Security
Qualify your risk - create realistic solutions with a cost-effective direction
Choosing the right type and mix of security solution/s for your business is a daunting task, but a necessary one.
Every day thousands of Australian businesses are impacted by cyber-attacks, talk to one of our experienced consultants on the right security solution for your business.
Don't leave your valuable business data open to malicious attacks and protect all that you've worked hard to build.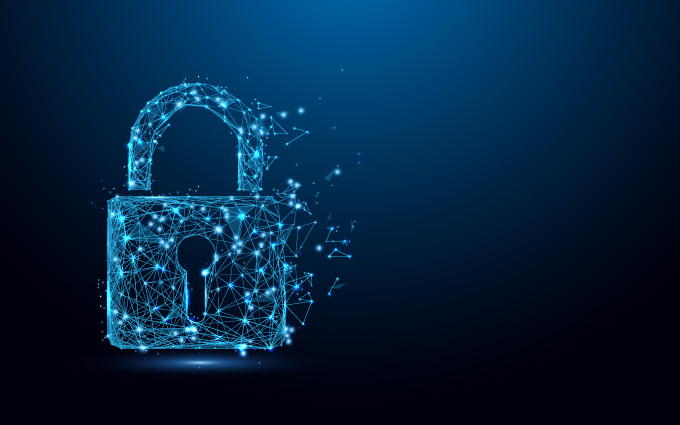 CYLANCE PROJECT
Get in front of malicious cyberattacks with the data science-driven power of artificial intelligence (AI).
CylancePROTECT works where most attacks occur – at the endpoint – for better efficiency, faster resolution, and less disruption.
RAPIDLY DEPLOYED
LIGHTWEIGHT ON PROCESSING POWER
FASTER PROTECTION IDENTIFIES AND STOPS ATTACKS BEFORE THEY CAN EVEN START
ZERO-DAY PAYLOAD PROTECTION
AI-DRIVEN PREVENTION REDUCES THE STRAIN ON THE ENDPOINT COMPARED TO TRADITIONAL SOLUTIONS.
SECURE DATA CONNECTIONS
Cisco Meraki Security Appliances can be remotely deployed in minutes using zero-touch cloud provisioning.
Security settings are simple to synchronize across thousands of sites using templates. Auto VPN technology securely connects branches in 3 clicks, through an intuitive, web-based dashboard.
Threat definitions and filter lists are seamlessly updated, ensuring every site has bleeding-edge protection from the latest vulnerabilities and troublesome websites.
HIGHER SECURITY
LOWER COST
INCREASED PRODUCTIVITY
DETECT THREATS EARLY
FUTURE – READY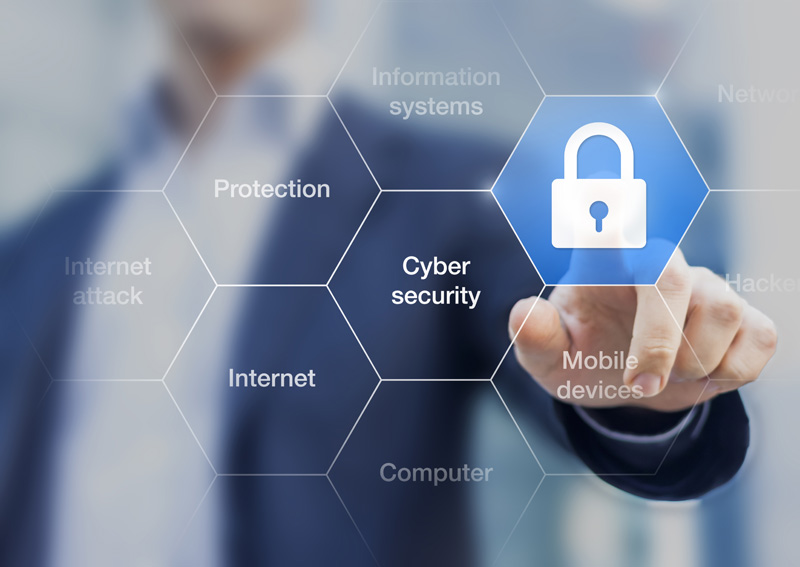 Talk to our solutions team today about our IT security solutions for your business.
From virus protect, cyber attacks and secure data connections for your network, we are your experts for IT.
We are located at 112 Doveton St South Ballarat, but service businesses across regional Victoria, Melbourne and much of Australia.
Call 03 5337 9379 today to find out more.