Phone and Data Networks
Plus IT are your trusted network professionals for data and phones.
NETWORK SOLUTION SPECIALISTS
We design and implement systems capable of delivering stable, consistent and efficient connectivity to your business.
​
With our team of accredited technicians, you can expect a complete solution for networking, from complex data networks to phone systems, we are your trusted information technology professionals.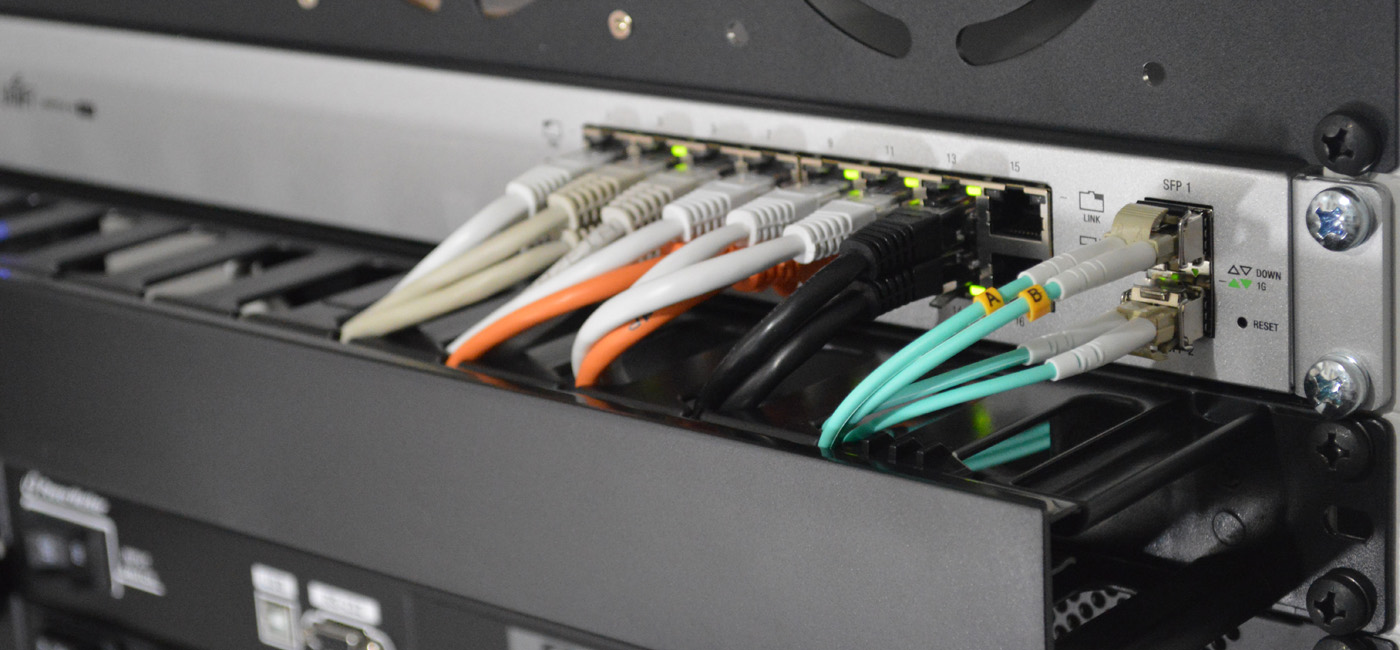 NBN
With our Telstra Business and Enterprise partnership, Plus IT stands ready to connect your business.
Our partnership allows us the very best in pricing, support and speeds to keep your business connected and operating in the digital age.
Talk to one of our team members about your contracts or getting your business connected.
ENJOY FASTER SPEED
FUNCTION SEAMLESSLY
OPTIONAL NEXT-G BACKUP SUPPORT
TELSTRA BUSINESS & ENTERPRISE PARTNER
LOCAL ACCOUNT MANAGEMENT
COMPLEX DATA REQUIREMENTS
Let Plus IT guide you into the world of complex networks, designed and implemented to support your business.
From architecture to implementation – we can support your needs for a secure complex network.
MANAGED WAN OPTIMIZATION
SCALED FIREWALL SOLUTIONS
MANAGED WI-FI
NETWORK DESIGN/SUPPORT
MANAGED SWITCH AND LAN SUPPORT
SECURE CERTIFIED NETWORKING
SECURE NEXT-G INTEGRATION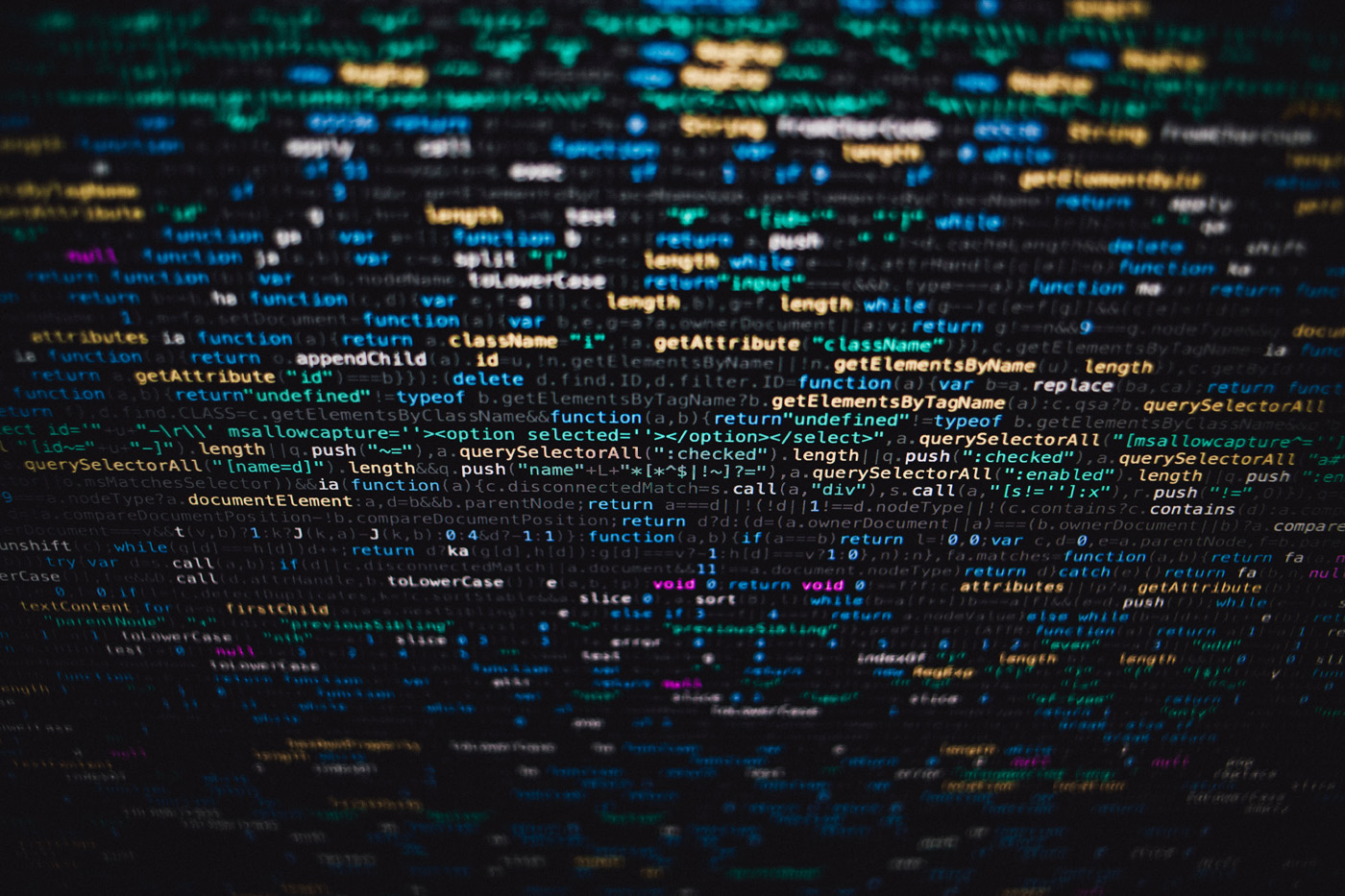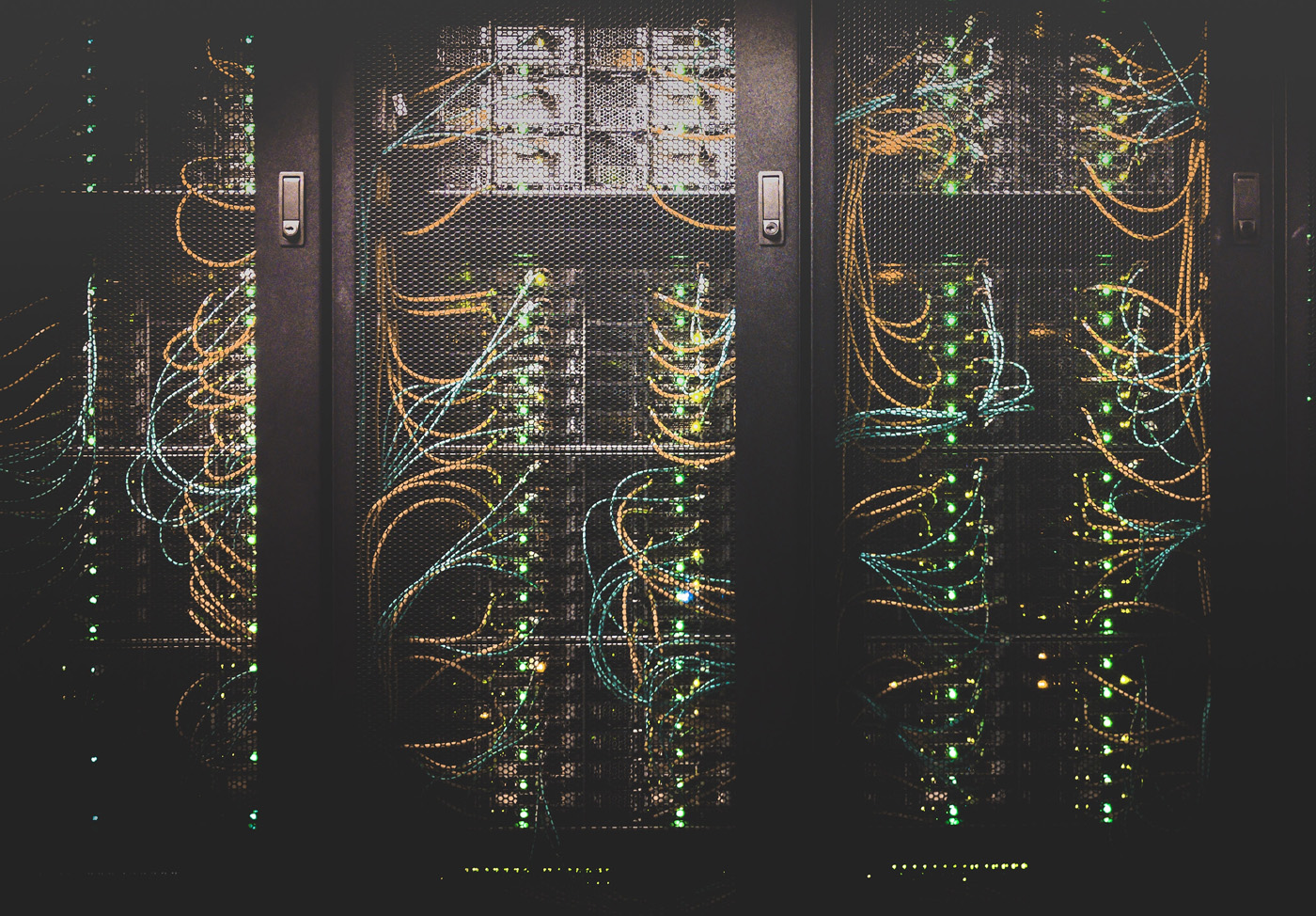 CABLING
Get connected the right way.
Talk to our experienced technicians about setting up your networks correctly, from the initial network solution to deployment.
With the very latest in cable technology and our team of experienced technicians, we can get you online with the fastest speeds and most reliable connections.
CABLE MANAGEMENT
CABLE MAINTENANCE
SERVER RACK SETUP
DATA POINTS & PATCHING
WIFI CONFIG & CONNECTION
CERTIFIED AND COMPLIANT
FIBER & POINT2POINT WI-FI
Talk to our solutions team today about our IT network solutions for your business.
From the NBN, to data cabling and network setup and maintenance, we are your experts for IT.
We are located at 112 Doveton St South Ballarat, but service businesses across regional Victoria, Melbourne and much of Australia.
Call 03 5337 9379 today to find out more.