Cloud IT Solutions
With our technical expertise, Plus IT knows exactly how to guide you through your journey into cloud-based solutions.
Our highly accredited technicians are committed to providing an easy stress-free and cost-effective transition into cloud-based solutions.
​Our team is ready to audit your business's information technology infrastructure, utilizing our expertise to provide a complete cloud solution for your business.
Our experts know that not all businesses are the same and know that developing one solution for a business may not be the same solution for another.
We work with you to build the right solution, the way you want it, and when you want it.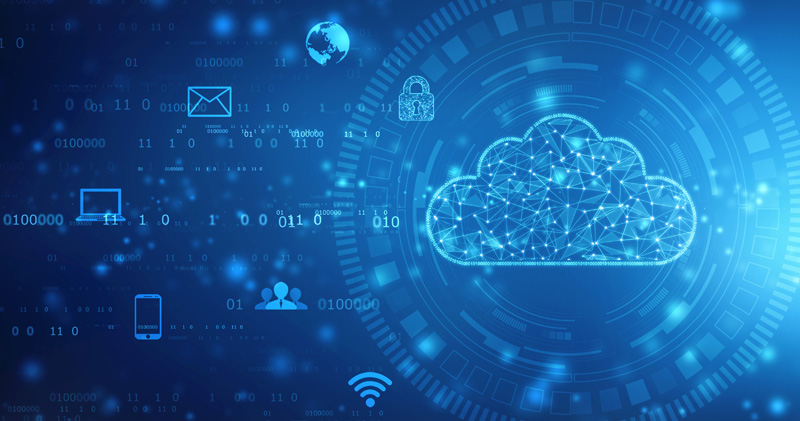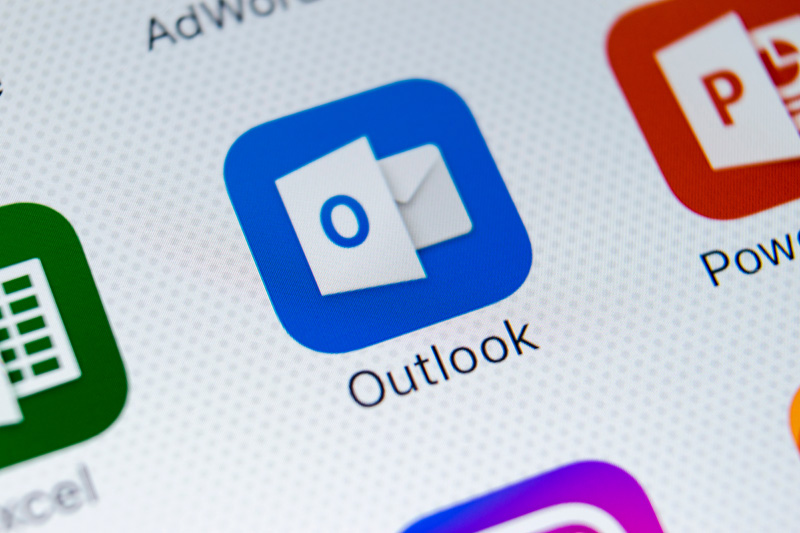 OFFICE 365
Let the Microsoft Suite help you gain control of your business.
Covering all the standard software solutions designed to help you run your business more efficiently.
With top tier security and email account management – Talk to our team about deploying an Office365 solution for your business.
WORD, EXCEL, POWERPOINT
COLLABORATION TOOLS
CLOUD PHONE SYSTEMS
MANAGED EMAIL ACCOUNTS & STORAGE
SECURE CLOUD-BASED SOLUTIONS
SMARTSIGN DIGITAL SIGNAGE
The only software you need to be able to publish internal and external communication.
Easy to use and you can publish on several devices simultaneously.
Talk to one of our staff about our excellent all-inclusive digital signage packages.
CLOUD-BASED SOFTWARE
MULTI-SITE DEPLOYMENT
ENHANCE YOUR SHOWROOM
CUSTOM DESIGN AND SETUP
VISUALLY IMPRESSIVE MARKETING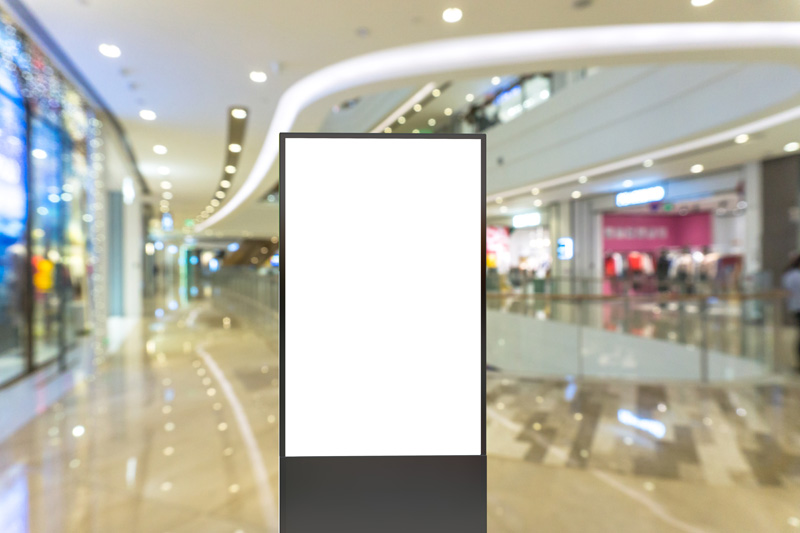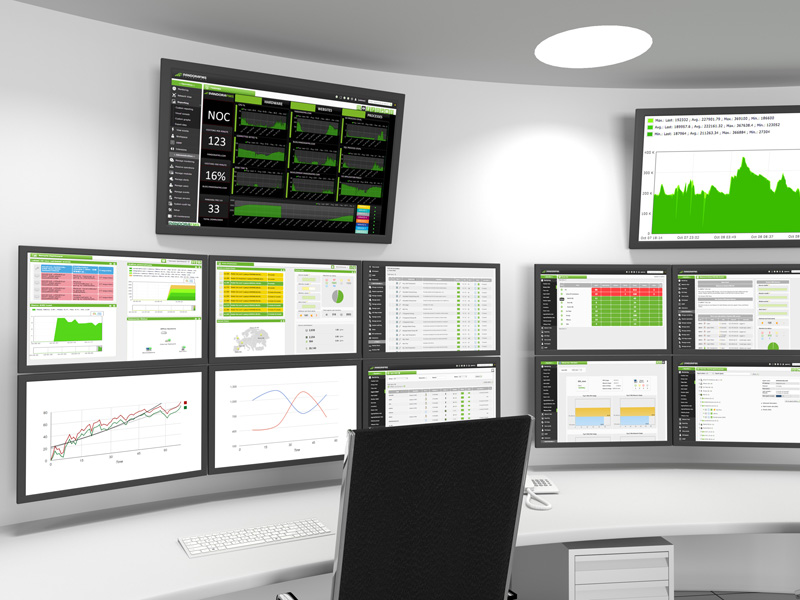 PRTG NETWORK MONITORING
Keep track of your entire local network, including your workstations, routers, switches, servers, and printers.
Monitor all types of servers in real-time regarding availability, accessibility, capacity, and overall reliability.
Talk to one of our team members about monitoring your systems.
MONITOR YOUR SYSTEMS
POWERFUL EASY TO USE
ONE SERVICE – NO PLUGINS
SCALES TO ALL BUSINESS SIZES
Talk to our solutions team today about cloud based IT solutions for your business.
We are located at 112 Doveton St South Ballarat, but service businesses across regional Victoria, Melbourne and much of Australia.
Call 03 5337 9379 today to find out more.