Communication & Office Phone Systems
Stop. Collaborate and Listen
Plus IT has the very latest in Phone System technology.
Our solutions team will be able to find the right system for your business.
​Scaling to your businesses needs and understanding the right technology for the right customer is our focus.
Talk to one of the teams about our managed phone system setups and support.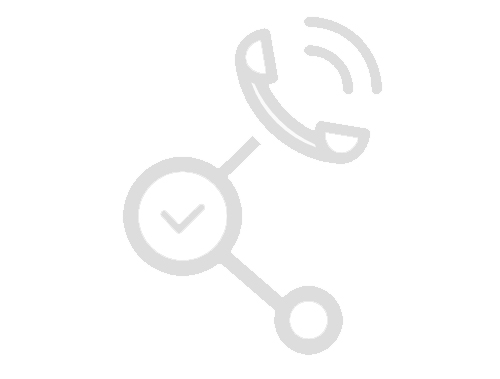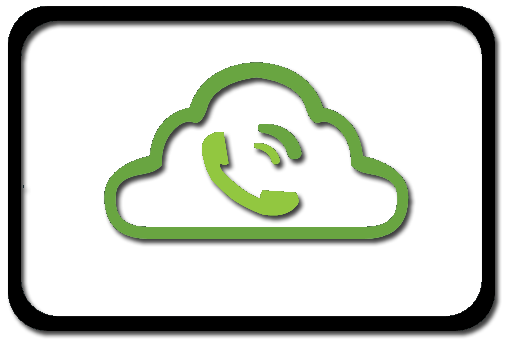 NEC
In today's business environment, owning the right phone is crucial.
NEC phone systems make communication instantaneous with a range of desk phones that combines modern functionality with ergonomic lines.
Talk to TBC Plusit IT about our NEC phone systems.
DIGITAL / IP PHONES
SIP COMPATIBLE
DESKTOP AND MOBILE CLIENTS
LONG RANGE CORDLESS
TELEPHONY REINVENTED
TIPT (TELSTRA IP TELEPHONY)
Bring your voice, video and data together while providing a consistently high-quality experience for your people.
Telstra IP Telephony (TIPT) offers a simple, flexible and scalable cloud collaboration solution, underpinned by the scale, reliability and security of Telstra's network, the solution grows alongside your business.
Let us take the burden of management and maintenance, so you can focus on what matters most to you – your business.
ENTERPRISE CLOUD COLLABORATION
AVAILABLE ON CORPORATE NETWORKS
AVAILABLE OVER YOUR INTERNET
DESKTOP AND MOBILE CLIENTS
VIRTUAL MEETING ROOMS
WEB MANAGED SOLUTION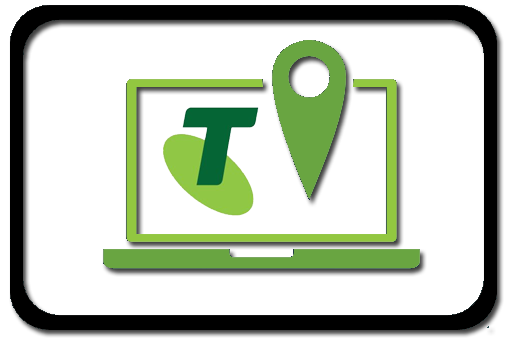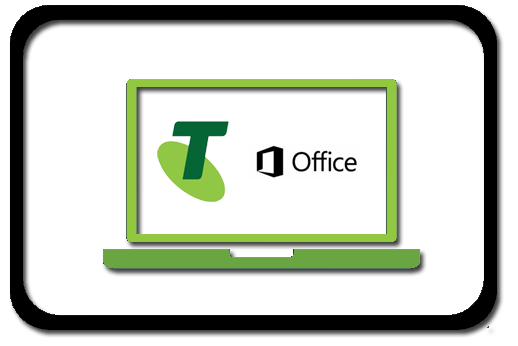 TCO 365
Enjoy Telstra's leading voice capability with the best of Microsoft's cloud collaboration tools, underpinned by Telstra's world-class network and services expertise.
Avoid the complexity of separate collaboration systems, meet security and compliance demands easily, and enjoy more financial flexibility.
TELSTRA CALLING FOR OFFICE365
ONE BUSINESS NUMBER LETS YOU MAKE AND RECEIVE CALLS WHETHER IN THE OFFICE OR ON THE ROAD
TELSTRA CALLING FOR MICROSOFT OFFICE365 BRINGS TOGETHER YOUR KEY BUSINESS TOOLS UNDER A SINGLE BUSINESS NUMBER
HAVE TRADITIONAL CALL HANDLING FUNCTIONS LIKE HOLD, TRANSFER, FORWARDING AND VOICEMAIL IN THE CLOUD
SEE WHO'S AVAILABLE AND CONTACT THEM ON THE MOST APPROPRIATE CHANNEL – VOICE, VIDEO CALLING OR CHAT
SIP
Session Initiation Protocol, (SIP), is a powerful and efficient communications protocol which can be used to send multimedia messages to multiple parties – allowing people around the world to communicate over the internet using their computers and mobile devices.
Unlike similar services, such as PBX trunks,
SIP trunks can carry all forms of media including voice, data, and video. As a result, SIP is usually preferred by companies with numerous branches or remote workers, whose employees depend heavily on multimedia communications.
TAILOR FEATURES TO YOUR NEEDS
QUICK TO GET STARTED
EASY TO SCALE
ONE SERVICE – NO PLUGINS
COST-EFFECTIVE QUALITY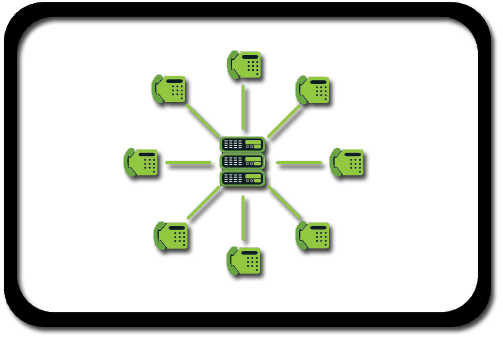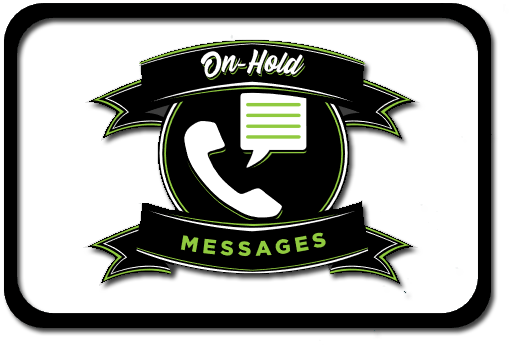 ON HOLD MESSAGES
Turn your on-hold music into a powerful marketing tool, inform and sell while your clients are on hold.
Completely tailored to suit your bespoke business needs and requirements.
PROFESSIONALLY RECORDED
CUSTOM ON HOLD MESSAGES
SCRIPTS TAILORED TO YOUR BUSINESS
MARKET TO A CAPTIVE AUDIENCE
CUSTOM ON HOLD MUSIC AND VOICE ACTING
Talk to our solutions team today about phone communication solutions for your business.

We are located at 112 Doveton St South Ballarat, but service businesses across regional Victoria, Melbourne and much of Australia.
Call 03 5337 9379 today to find out more.