Maintenance
Have a computer problem? Try our helpdesk for friendly service over the phone 24/7 and email support throughout business hours.
NEED HELP?
The Plus IT Helpdesk is the first point of contact for customers seeking technical assistance and support enquiries relating to computer systems, software and hardware.
Our Helpdesk provides friendly service over the phone 24/7 and email support throughout business hours.
24 / 7 HELPDESK SUPPORT
TECH SPECIALISTS – JUST A CALL AWAY
RESPONSIVE SERVICE DESK SUPPORT
REPORTING AND ANALYTICS
END TO END MANAGEMENT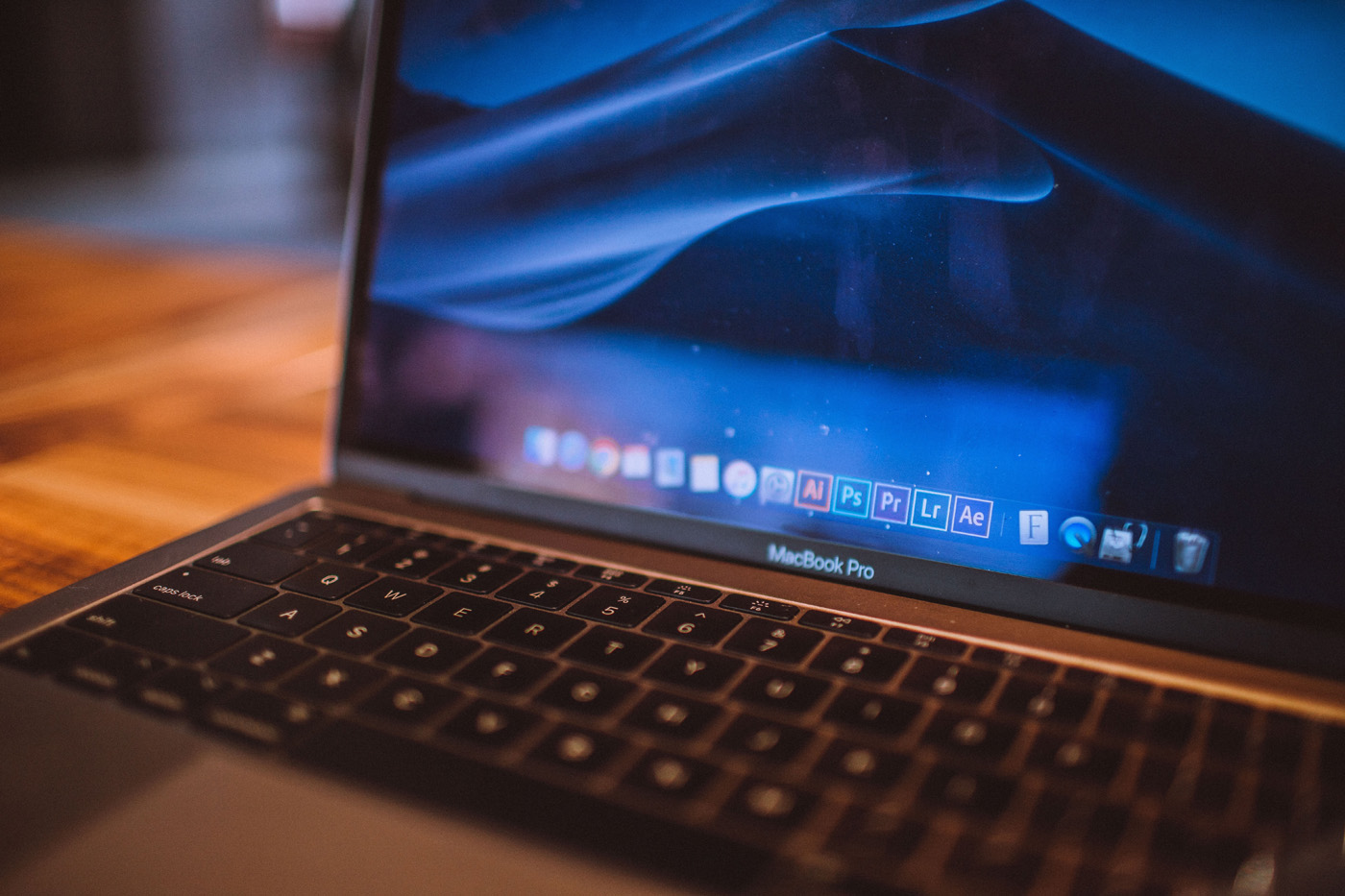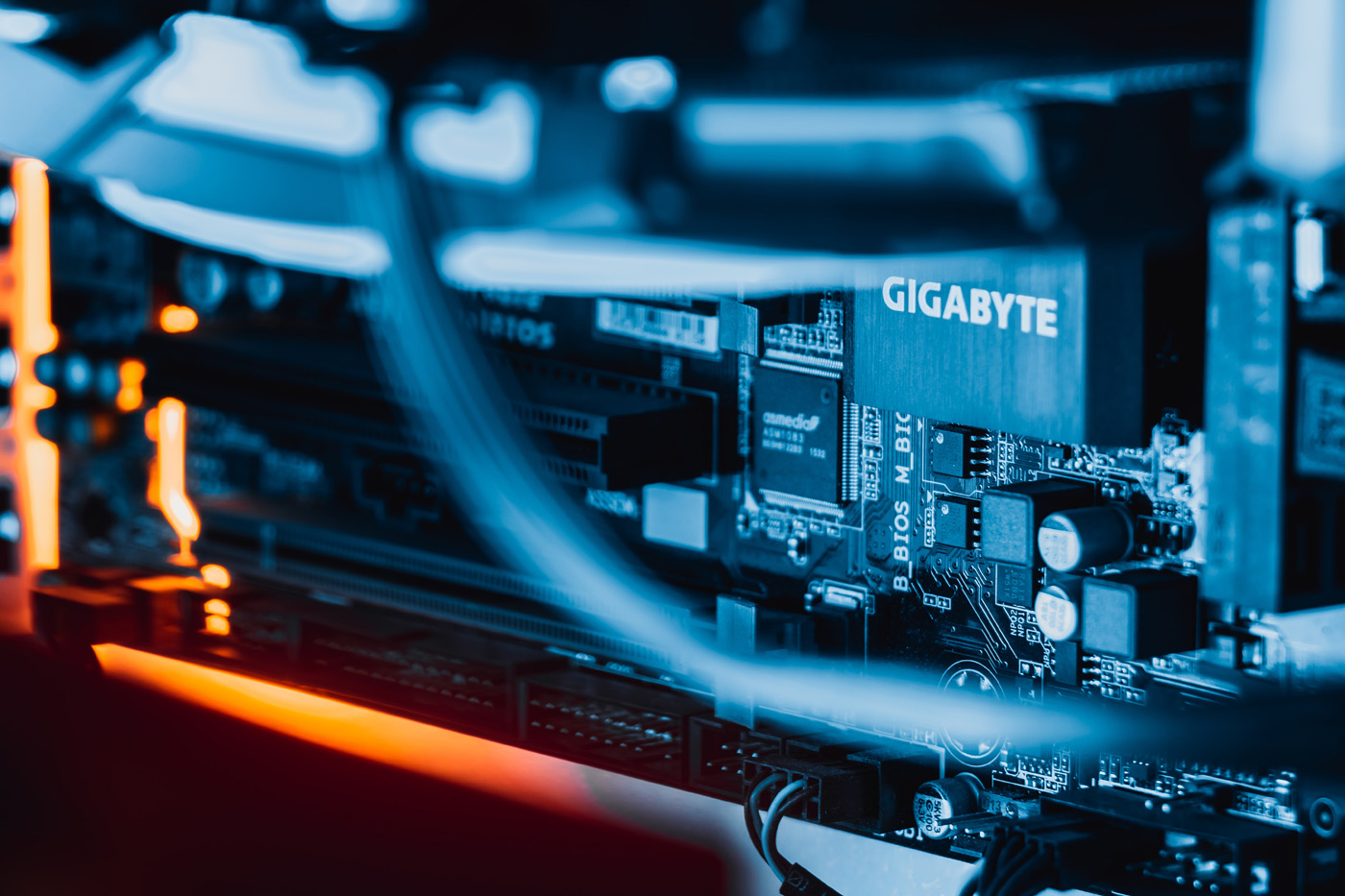 SERVER SUPPORT
Our experienced and qualified engineers stand ready to not only architect the right network and server for you, but also deploy it correctly within Best Practise methodology.
The very latest in technology, correct cable management, provisioning and virtual server deployment.
Talk to one of our experienced technicians about setting up your new server.
SERVER SETUP AND DEPLOYMENT
CABLE MANAGEMENT
SERVER MAINTENANCE
NETWORK DESIGN APPLICATION
SCALING MONITORING & PROTECTION
UPS
Concerned about your business-critical hardware being affected by Undervoltage, Overvoltage, blackouts and power outages?
Let our experienced technicians give you the peace of mind you need, talk to us about our UPS solutions so that you can keep working even when the power isn't.
ESSENTIAL PROTECTION FOR YOUR EXPENSIVE EQUIPTMENT
PEACE OF MIND
VISIBILITY AND CONTROL OF YOUR ENVIRONMENTS POWER
SCALABLE TO YOUR BUSINESS NEEDS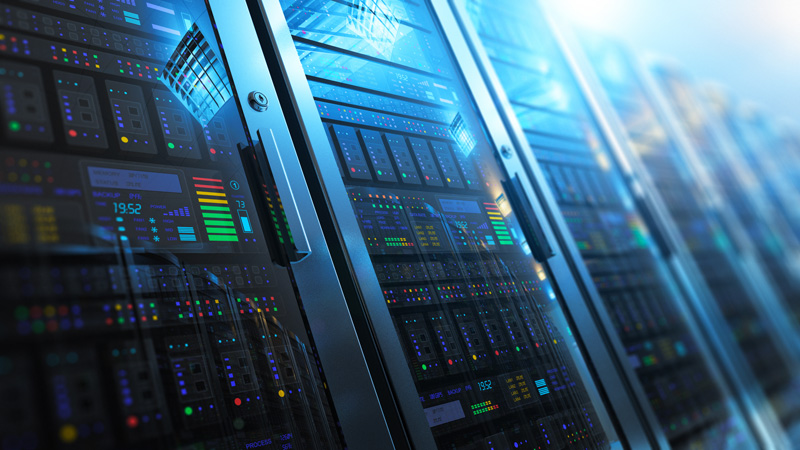 Talk to our solutions team today about our IT maintenance solutions for your business.
From server support to UPS's and much more, we are your experts for IT.
We are located at 112 Doveton St South Ballarat, but service businesses across regional Victoria, Melbourne and much of Australia.
Call 03 5337 9379 today to find out more.